I think my dog broke #FailFriday
Let meowt... it's #Caturday 🐱
The Dirty Martini #NailedIt
Which is Monday you?
Bloopers added a new photo.
But first... let me take a selfie. #puglife
At least someone's enjoying Hump Day...
Photobomb... cat style. #Caturday 🐱
You had one job...
How ironic... #FailFriday
Bring on the weekend
Custom made jerseys done right... #NailedIt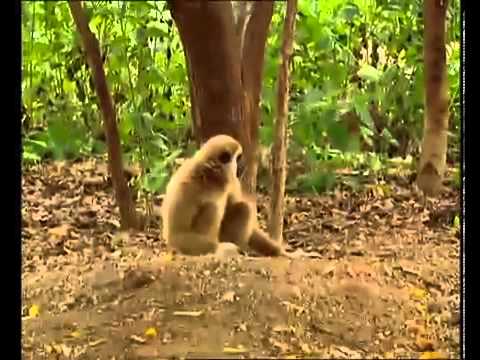 Monkey teases two tigers: http://youtu.be/NRyGzlf6SpQ
Here's a very funny n naughty Monkey who really irritates two tiger cubs. The initial narration is in Hindi. This guy is really enjoying by playing with the ...
This cat... #NailedIt #Caturday
#ThatAwkwardMoment when you have the same fashion taste as a public train...