Bloopers added a new photo.
This cat... #NailedIt #Caturday
But first... let me take a selfie. #puglife
Some people just don't know when to stop. #FailFriday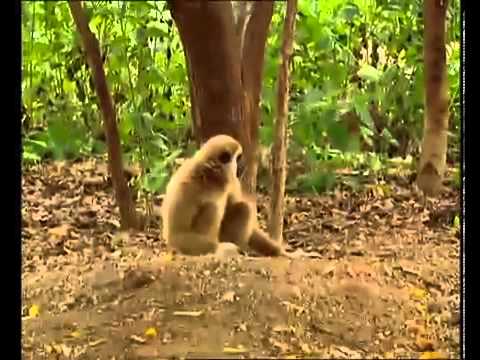 Monkey teases two tigers: http://youtu.be/NRyGzlf6SpQ
Here's a very funny n naughty Monkey who really irritates two tiger cubs. The initial narration is in Hindi. This guy is really enjoying by playing with the ...
How I feel when..
Bring on the weekend
Bloopers added a new photo.
Biggest lie of my childhood
Waking up on Thursday like.. "it's not Friday yet?"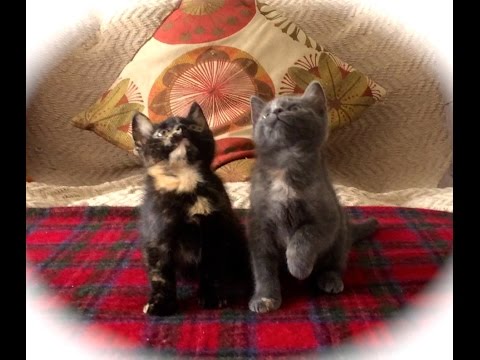 HAPPY FRIDAY from party kittens! http://youtu.be/_TxV4dkRi8M
Check out viralvideouk's version here! http://www.youtube.com/watch?v=CNk9imFuHOQ&list=UUMf05uGNq7Zq_vmp7e5GK9A&feature=share&index=1 These are two talented ...
Hello human! My name is squirrel
Immediately after you get home from work or school