Bloopers added a new photo.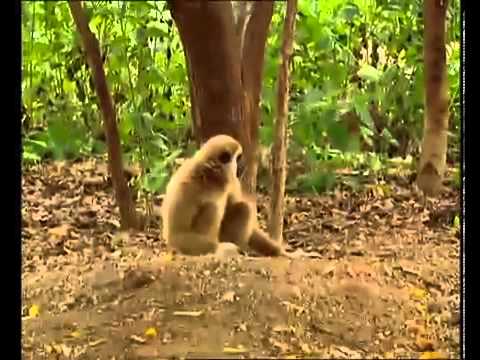 Monkey teases two tigers: http://youtu.be/NRyGzlf6SpQ
Here's a very funny n naughty Monkey who really irritates two tiger cubs. The initial narration is in Hindi. This guy is really enjoying by playing with the ...
People that are scrolling through their timeline..
The project life
Bring on the weekend
Biggest lie of my childhood
Pay day, best day.
Waking up on Thursday like.. "it's not Friday yet?"
Bloopers added a new photo.
Pinky swear.
Same old story.
How I feel when..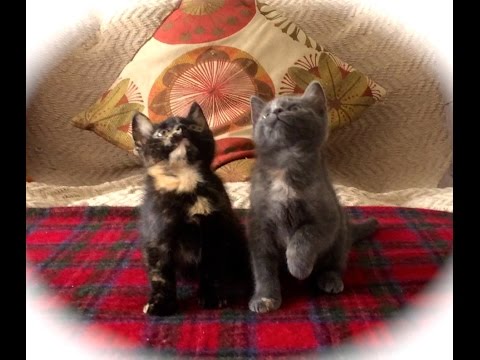 HAPPY FRIDAY from party kittens! http://youtu.be/_TxV4dkRi8M
Check out viralvideouk's version here! http://www.youtube.com/watch?v=CNk9imFuHOQ&list=UUMf05uGNq7Zq_vmp7e5GK9A&feature=share&index=1 These are two talented ...
When I have to turn off the lights
It's Nutella. Need I say more?